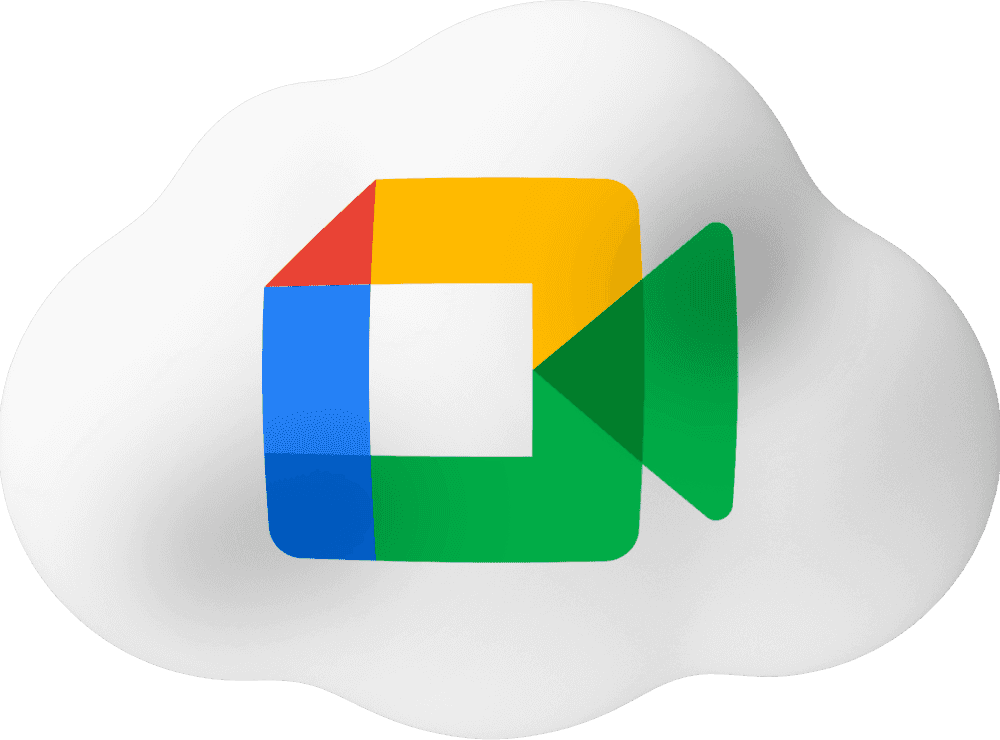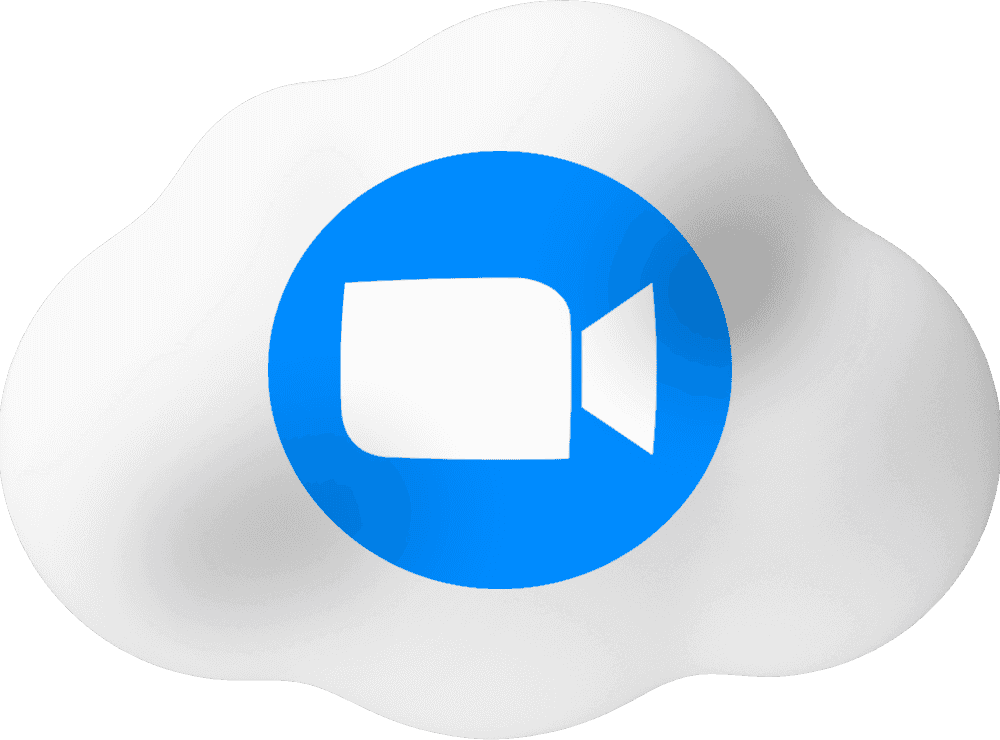 Your personal AI meeting assistant
Faster collaboration with instant
AI summaries, video reels, data entry.
And more.
On Zoom, Google Meet, and Microsoft Teams.
500+ teams reclaim time with Spoke's AI meeting assistant.




Seamlessly integrate Spoke to your existing meeting workflow and get more done before, during and after meetings.

Moving on. Fast.
All meeting takeaways. Captured and ready to share:
Store transcripts and video recordings


to secure information.

Share AI summaries and video reels


and keep stakeholders updated.

Sync insights across apps


and drive results organization-wide.
Learn more >
"Spoke is a must-have tool for video meetings. AI-powered features, hands-free note-taking and real-time agenda tracking, AI-generated minutes and video highlights, trust me, you don't want to miss out on this one."
Julien Labruyere
CEO Sleek
Gain time on all your meetings
No more time wasted with note-taking, reporting and aligning your team. Regain time while being 10x more effective.
Build your company's knowledge base
Scale your best practices
Automatically sync meeting insights to your apps.
Align your team and eliminate any need for manual data entry.
"Spoke is a valuable addition to any team's video meeting toolkit. Its AI-powered features, including hands-free note-taking and real-time agenda tracking, make meetings more efficient and productive. The added bonus of AI-generated minutes and video highlights is a game changer for keeping track of important information and decisions. I highly recommend giving Spoke a try."
Quentin Chantelot
CEO Notice
Unlock the full potential of your meetings with Spoke.
Try Spoke's AI assistant on your next meetings - it's free. Forever.